It's your Community First.
Help support your local non-profit organizations. Community First to keep the Community Strong.
Join the 16th Anniversary of the Walk For Hope 5k
This year will be held on Saturday September 11th at 10am at Zenoff Park.
Click
HERE
to register and more information.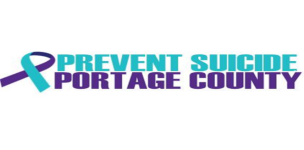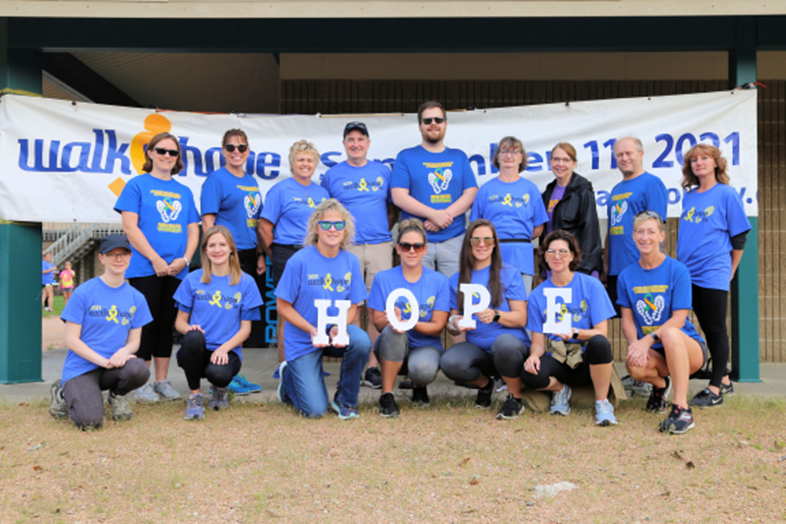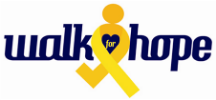 A walk for suicide prevention and mental health awareness
For more information on drop off locations for supplies, sign up sheets to receive school supplies CLICK HERE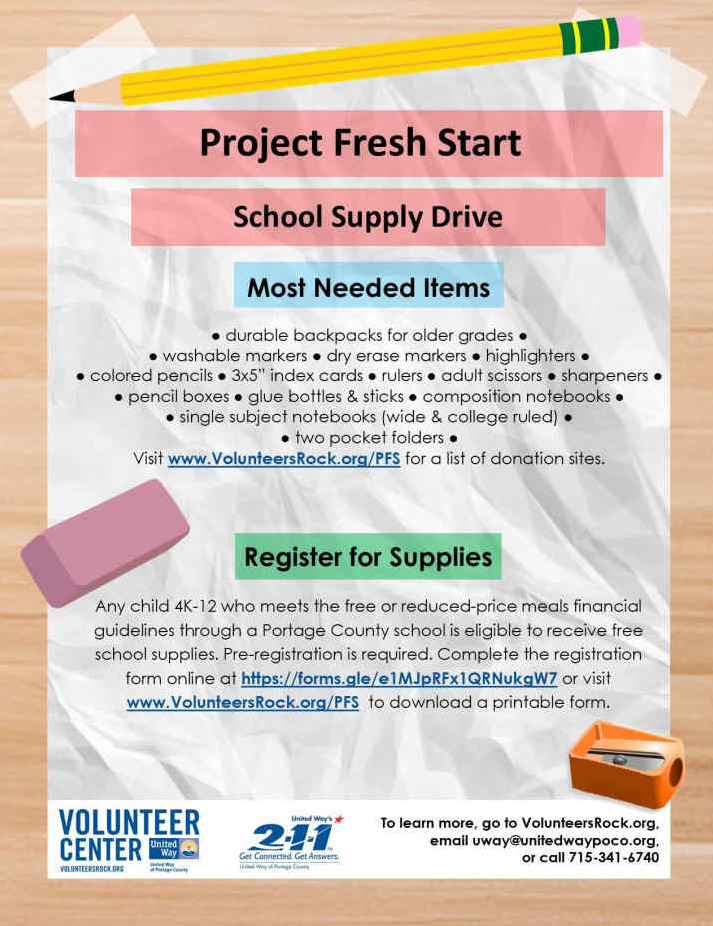 PRIME W.A.T.E.R. ANGLERS

PWA is a multi-species Fishing Club that promotes the sport of fishing through educational, competitive and social events.
For more information on becoming a member/volunteer, to see what PWA has done for our community, or any up coming events

 

CLICK HERE