It's your Community First.
Help support your local non-profit organizations. Community First to keep the Community Strong.
Prime Water Anglers is a non-profit, volunteer based organization that promotes the sport of fishing through educational, competitive and social events.
Visit there website at: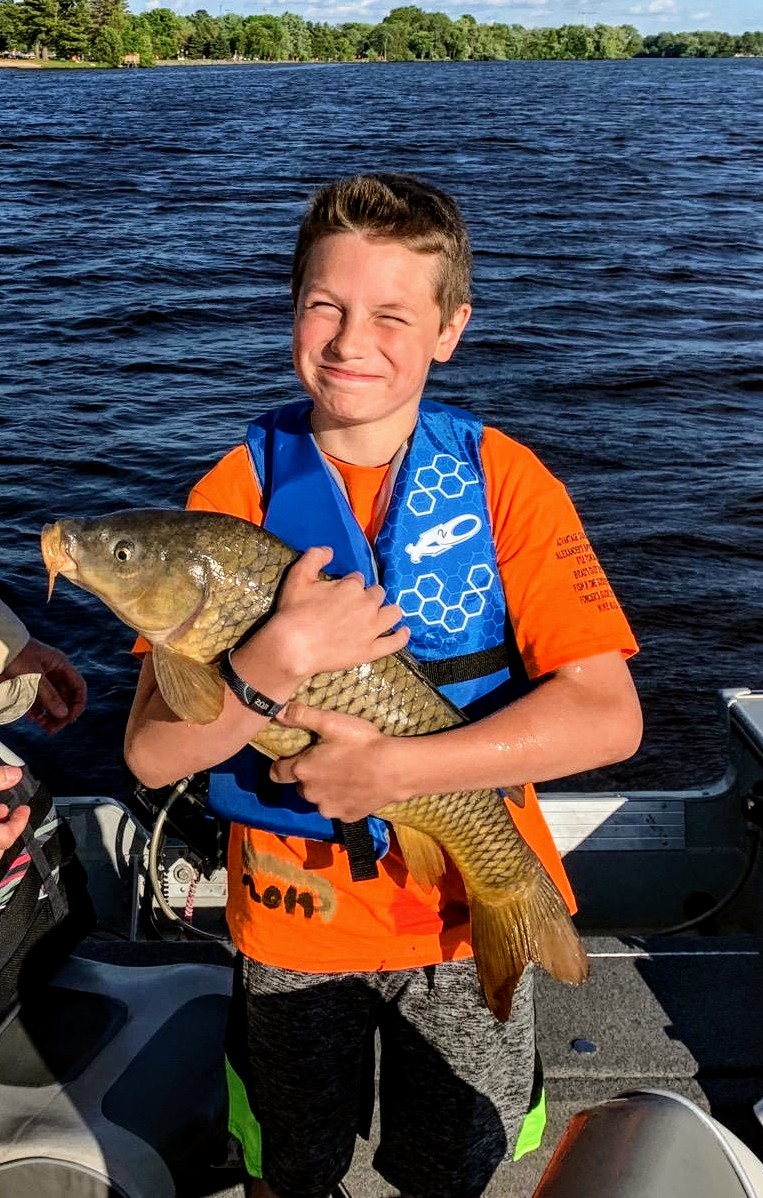 ---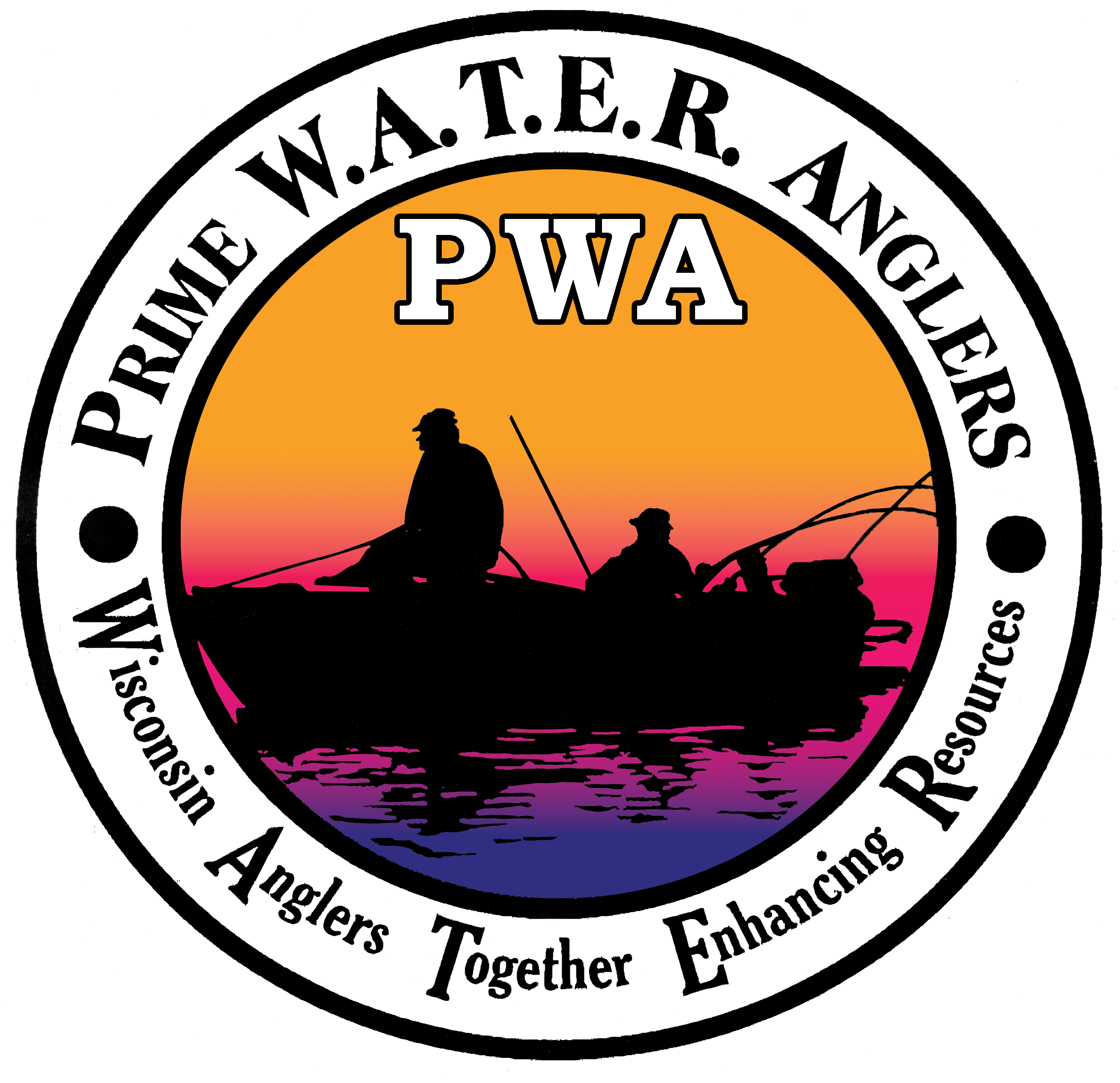 Walk Wisconsin
Active portage county is a non profit organization that seeks to create a healthier Portage County by encouraging citizens to get active and lead healthier live through there programs.